About Edoo
We dedicate ourselves to helping others achieve.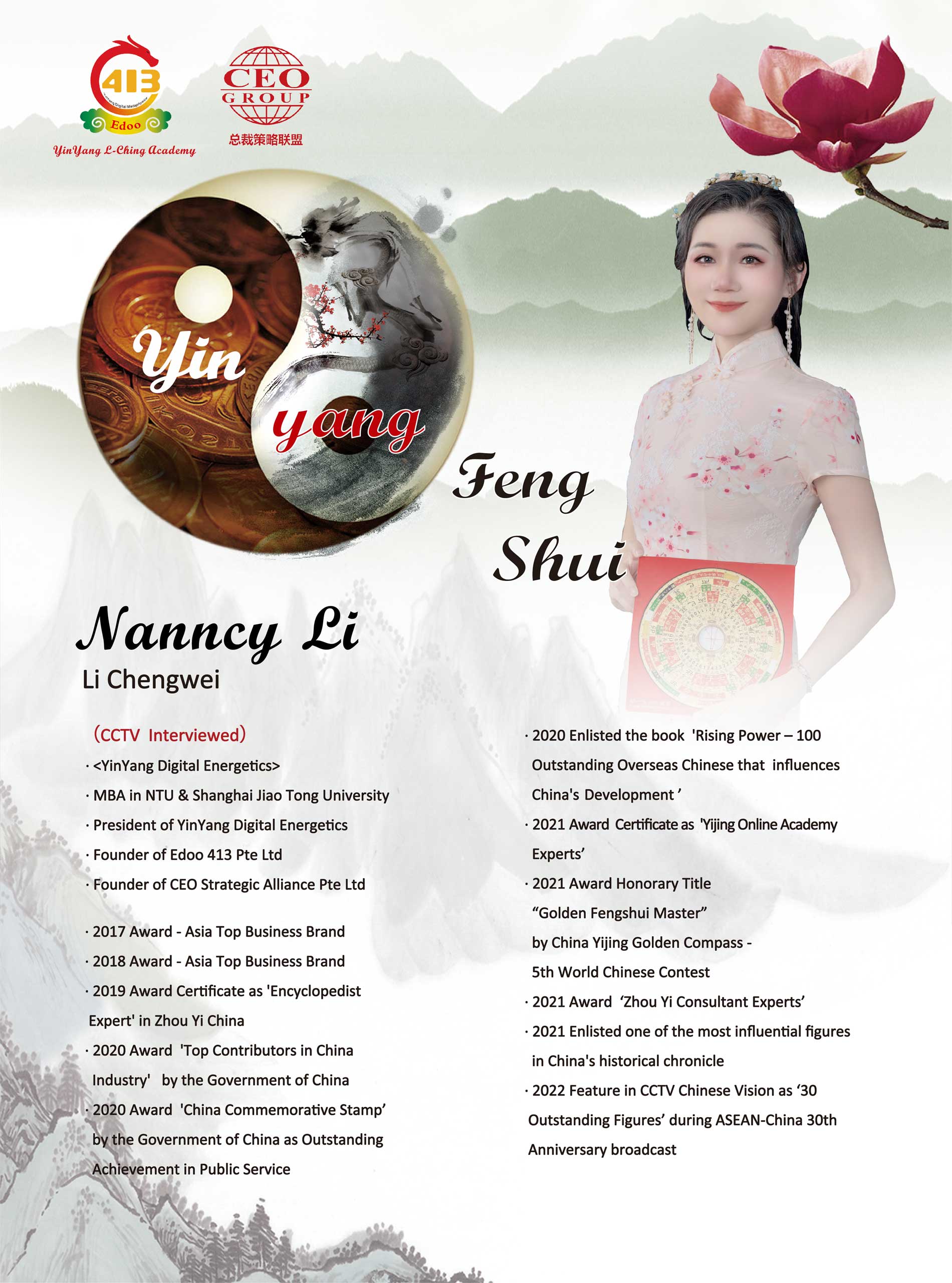 李承闱 2021年度入编第五届"中华易经金罗盘奖"世界华人"金牌风水师"
Li Chengwei: 2021 5th
"China Yijing Golden Compass Award" World Chinese "Golden Fengshui Master"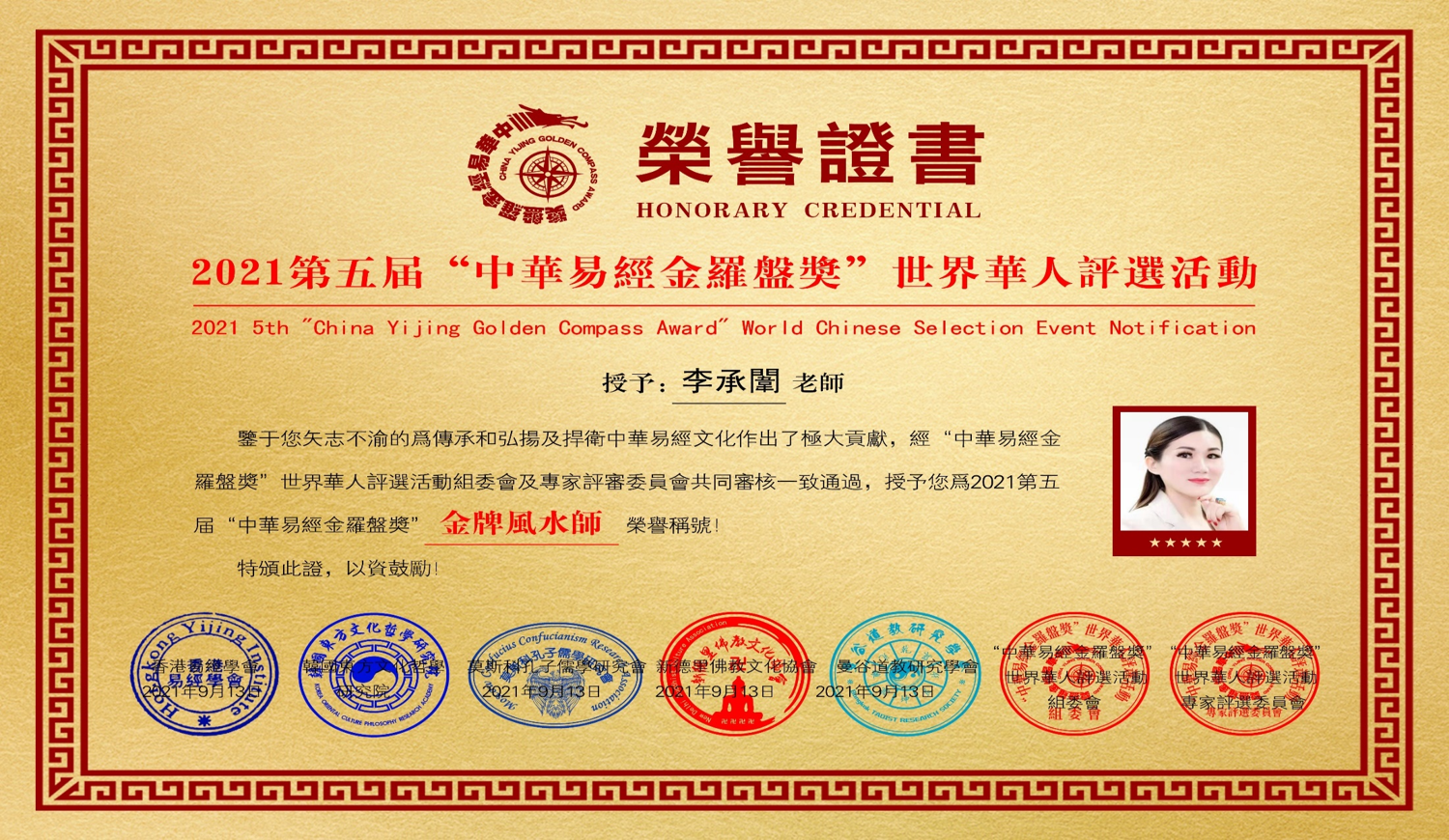 Bringing Chinese Studies To The World
With mora than 10+ years, Edoo413 have been dedicated in research and development of Digital Energetics System, bringing you traditional solutions that has withstood countless of tests through the years. We strive to introduce to the world excellent Culture and how it can help create a harmonious, abundant, blissful and better society.
One that encompasses the world, regardless of race, religions, age, gender, social status and individual needs.
A list of services that Edoo covers:
Fortune Forecast
Partnership Forecast
Baby Naming
Company Naming
Office Feng Shui
Business Opening Date
Crossover Spirit
IC Number Negation
Career Selection Consulting
Home Feng Shui
Negate Tai Shui
Bazi Marriage
Ziwei Fortune Telling
Bazi Fortune Telling
Various Forecast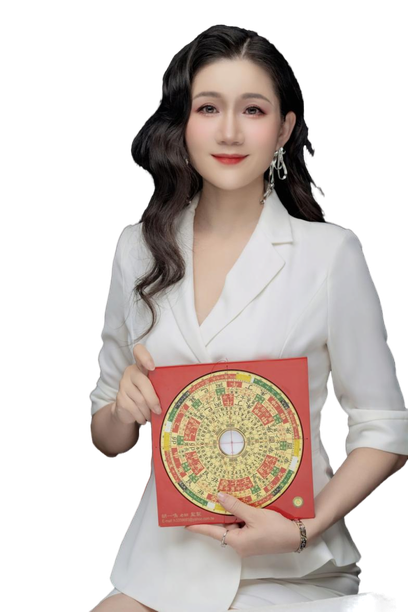 Mission & Vision
In every step that we take, we will continue to give our best to fulfill our mission and vision.
OUR MISSION
To spread Chinese culture.
To improve the lives of people.
To promote World Harmony.
To upgrade Spiritual Well-Being in everyone.
OUR VISION
Bring excellent Chinese culture to the world. Let the world understand such culture to create a harmonious, abundant, blissful and better society.
At Edoo 413, we strive to bring you scientifically proven, professional and practical solutions.
Team of Experienced Teachers
Working hand in hand with our Masters, Edoo is always prepared to provide professional and practical solutions, tailored to suit your needs.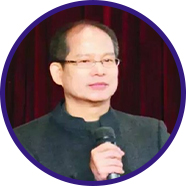 Master Hu Yiming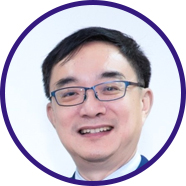 Andy Ng
Master Tan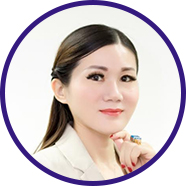 Ms Li Chengwei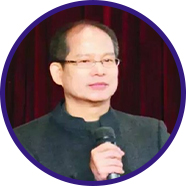 Master Hu Yiming
Enrich your lifestyle with our tips and knowledge:
Various topics of number analysis, forecast, Feng Shui and many more waiting for your discovery
Our Services
With decades of experience, Edoo is a brand you can trust and depend on.
Our wide array of services are meticulously tailored to suit each of our customer needs. We strongly believe in delivering a superior customer experience with paramount expertise and accuracy.
Our full catalogue of services ranges from numerology consultation to naming and date services, and even Feng Shui reading in your home and office.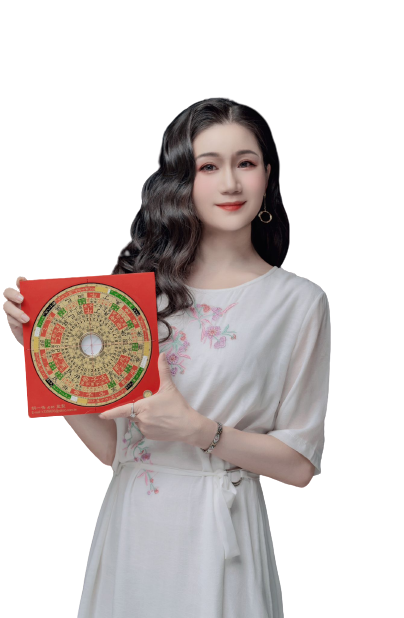 We are very fortunate to have formed excellent partnerships with many of our clients. And we've formed more than just working relationships with them; we have formed true friendships. Here's what they're saying about us.

Ms. Teo
I have been busy since changing my mobile number.
Since the change of mobile number, I received unexpected sales amidst this challenging time. Happy that I have met my company's half-year sales target!

Ms. Lai
After changing my mobile number, I feel that I have become more confident in my own opinion. In the past, I used to take others' views as my own. Now I am more assertive and don't just follow the crowd. I think I have developed my left brain more.

Ms. Chua
Overall, it has been a good journey since I changed my number in Dec 2019. Met many nice people, they made my life easier and happier My relationships with my family members are much better now.
Subscribe Now To Be Part Of Our Auspicious List
By submitting my personal information, I agree that Edoo413 may use it to update me on
news, promotion and updates, in accordance with the Personal Data Protection Act.