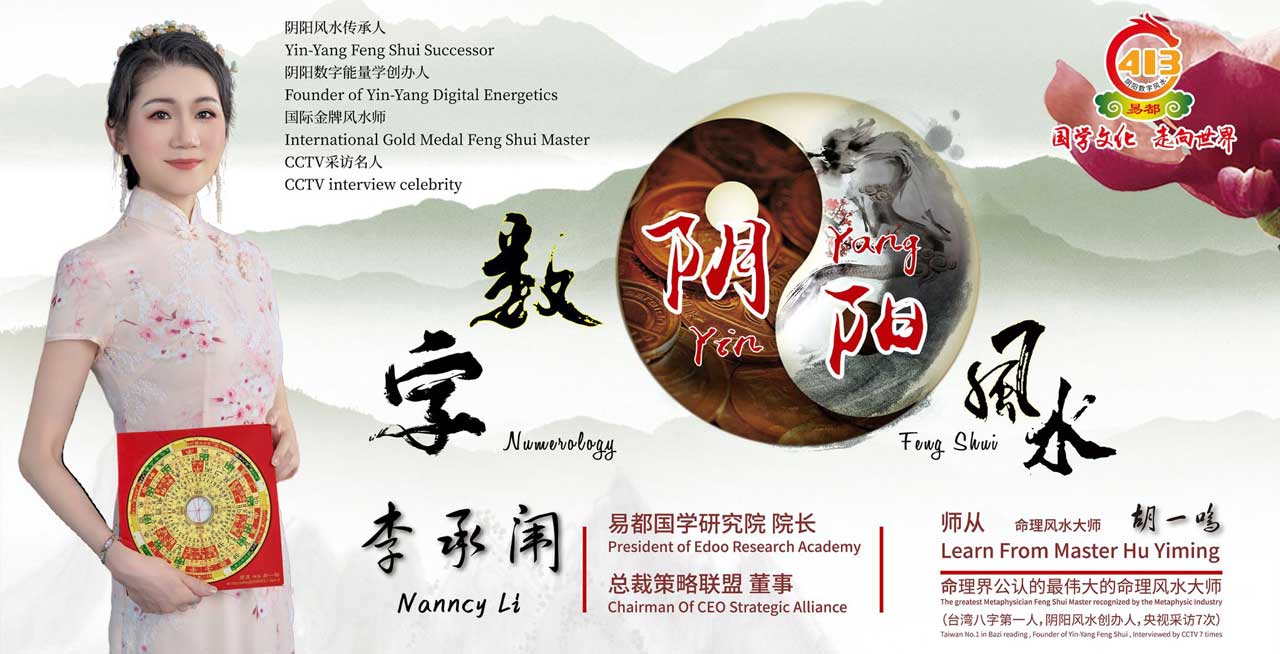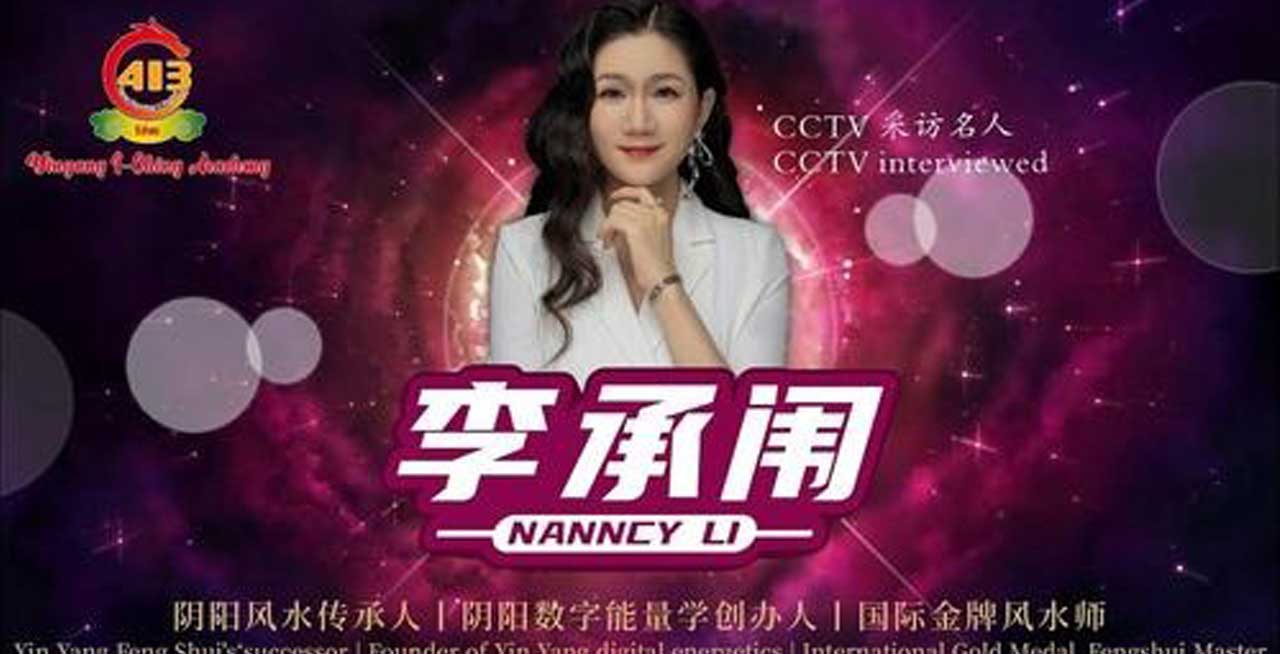 Ancient and profound Chinese metaphysics has survived to this day due to the dedication and efforts of successive outstanding inheritors who shoulder the responsibility of cultural revival. Among these exceptional inheritors is a renowned metaphysics expert from Singapore.
She is well-versed in various schools of thought yet remains humble.
She possesses deep knowledge of metaphysics and practices contemplation and diligence.
She is gentle and refined, with significant influence.
She is Nancy Li, the founder of Yin Yang Numerology, the President of Edoo Guoxue Research Institute, and the President of the President Strategy Alliance. She holds a Master's degree in Business Administration from Shanghai Jiao Tong University and Nanyang Technological University in Singapore.
Teacher Nancy Li follows in the footsteps of the universally recognized greatest numerologist, Hu Yiming, who is the foremost master of Bazi (Chinese Astrology) in Taiwan and the founder of Yin Yang Feng Shui (interviewed by CCTV 7 times). Since 2005, Nancy Li has been studying various fields of Chinese metaphysics, including I Ching numerology, Liu Yao (Six Lines), Feng Shui, Bazi, and name analysis. She has learned from multiple renowned masters and integrated their theories and practices into her studies. Hu Yiming, by applying principles of physics, debunked the misconception that Feng Shui is a superstitious belief. Combining Hu Yiming's theories of Yin Yang and Bazi with her extensive knowledge of Chinese metaphysics, Nancy Li successfully established Yin Yang Numerology. To this day, she has effectively spread the Chinese cultural heritage of I Ching, numerology, and other metaphysical knowledge to dozens of countries and regions, including Singapore, Malaysia, China, Taiwan, New Zealand, Thailand, and Indonesia. Her work has helped countless families to enhance their wealth, achieve harmony and happiness in their households, and improve their health, ultimately changing their destinies.
Nancy Li believes that Chinese metaphysics is the root of Chinese culture. In order to better inherit and promote Chinese metaphysics, and to deeply influence and integrate outstanding metaphysical culture worldwide, she initiated and established the Edoo Guoxue Research Institute, which has received substantial support and attention from various sectors of society.
By taking Chinese metaphysics beyond national borders, Nancy Li affirms, "Culture knows no boundaries; it thrives through assimilation. I spread the teachings of Chinese metaphysics overseas to allow more foreigners to understand Chinese culture." Her dedication lies in spreading Chinese cultural heritage worldwide, in essence, advocating for the application of the "harmonious integration of Yin and Yang" theory from the Book of Changes (I Ching) to promote harmony within families, society, and the world at large, as well as harmonious unity between humans and nature.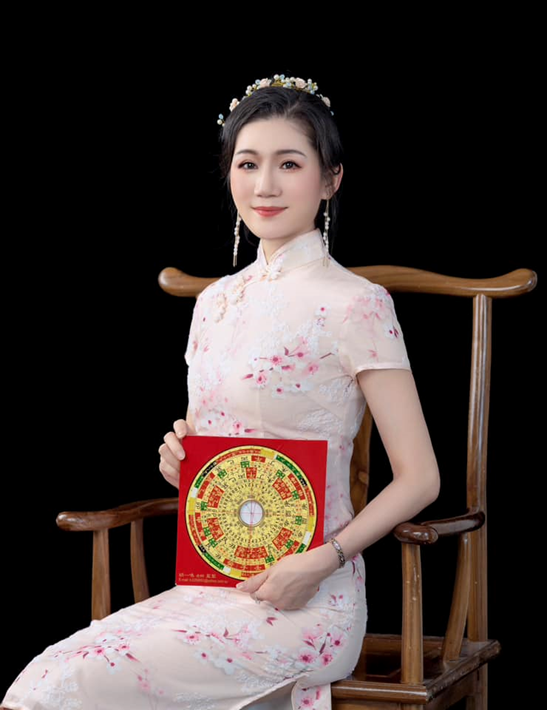 Honor certificate
Dear: Teacher Li Chengwei In view of your participation in the third session of "Promoting China's Excellent Traditional Culture, Positive performance and excellence in the activity of "Helping Yijia to Drain Traffic from the Whole Network" Contribution, recommended by the Zhuxia Zhouyi Cultural Research Institute, a number of network media In the joint assessment of the body, you are specially awarded the title: Internet Yixue Famous Teacher. May you change your heart with inaction, transform the affairs of the world, and practice for the inheritance, development and splendor of the excellent traditional Chinese culture, spare no effort, be brave and fearless, and forge ahead. This certificate is hereby awarded as a reward.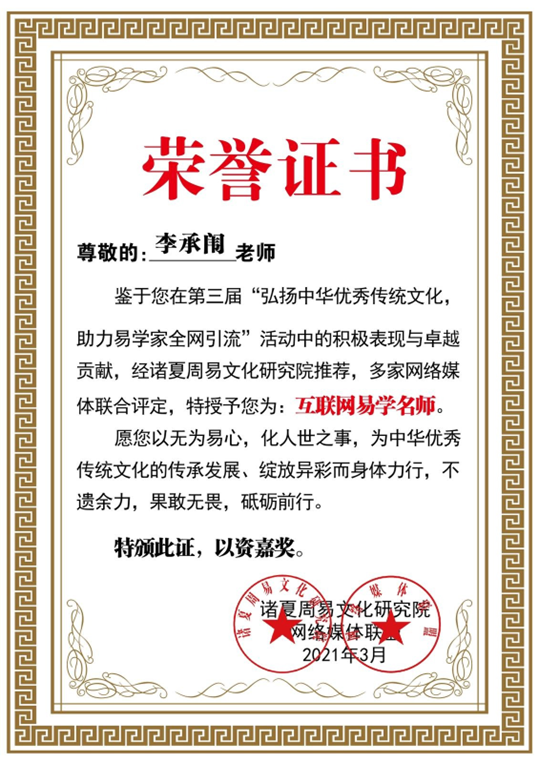 Leverage on Edoo's collective expertise and deep knowledge to guide you on your life's journey through our services. Through our years of consultation and guidance, Edoo has helped countless of individuals to improve their lives.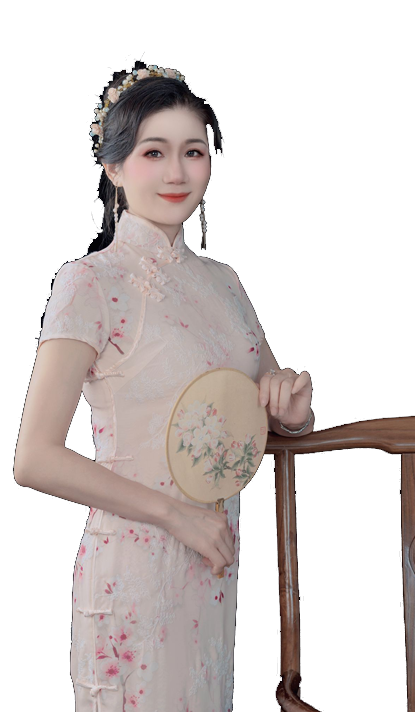 Edoo 413
We all face hardships in our lives and we always wonder if there is something we can do to make it better. Edoo 413 Pte Ltd was founded to bring you traditional solutions that withstood the test of time. We strive to introduce to the world excellent Chinese Culture and how it can help create a harmonious, abundant, blissful and better society.
Team of Experienced Teachers
We believe in demonstrating and providing our clients with upmost professional services. All of our proposed solutions are individualized after completing a thorough analysis of their needs.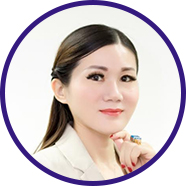 Ms Li Chengwei
NTU MBA & SJTU Holder. Founder of Yinyang Digital Energetics, Director of Edoo413 Pte Ltd and CEO…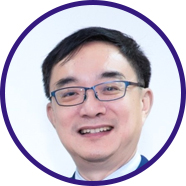 Andy Ng
General Manager at Edoo 413. Founder & CEO of Asia Coaching Training, MBA from UK, Chartered Accountant…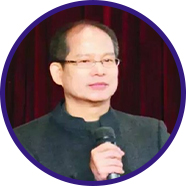 Master Hu Yiming
Yinyang Internation Building Fengshui Research Institute President and Foguang University Fengshui Founder
Master Tan
Name Science Expert; Learning Name Science since 8 years old. Have over 70 years of research into…
International Media
We have been featured on various forms of print media and the following platforms are just a collection of the recent appearances.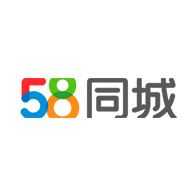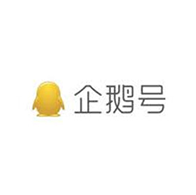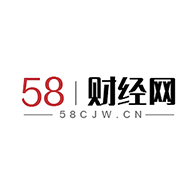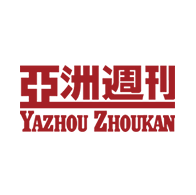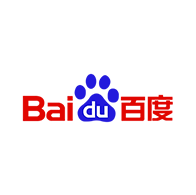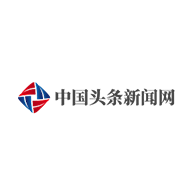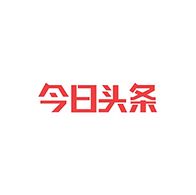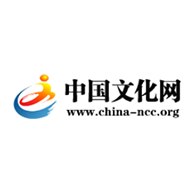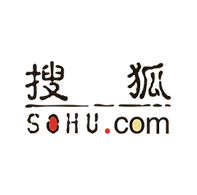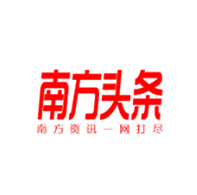 What Clients Say
Below is a selection of short testimonials. Read reviews from our clients who have benefited from Edoo's classes, consultations and guidance.
My health is better, no injuries, my past injury is recovering!
My relationships with my family members are much better now, we talk more and feel closer!
Investment in Stocks is much Smoother!
Subscribe Now To Be Part Of Our Auspicious List
By submitting my personal information, I agree that Edoo413 may use it to update me on
news, promotion and updates, in accordance with the Personal Data Protection Act.