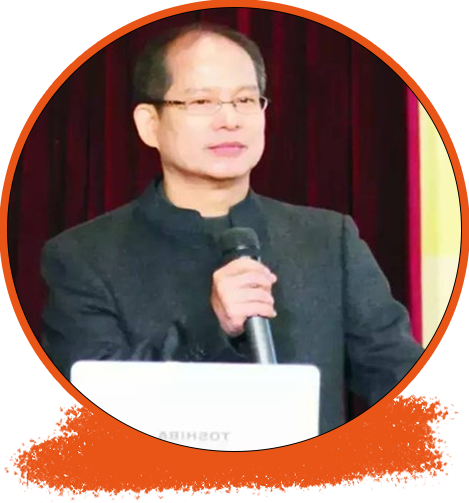 MASTER HU YIMING
Master Hu Yiming is an renowned expert in the field of Fengshui and fortune telling, and the most accurate Taiwan's Bazi Master. He is the first person to make Fengshui completely scientific and explain every phenomena with physics. He broke the long-held superstitious tradition of Fengshui. His method is simple, direct, detailed, to the point and accurate, without unnecessary paths.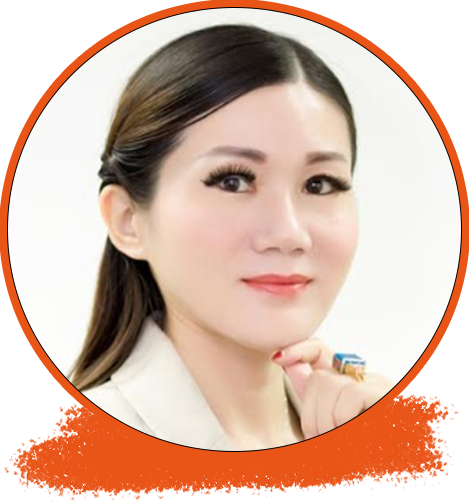 MS LI CHENGWEI
Currently the CEO of Strategic Alliance Pte Ltd, director of Edoo 413 Pte Ltd and founder of Yinyang Digital Energetics, Ms Li was honoured with Asia Top Business Award in 2017/2018. Since then, she has gone on to coach thousands of individuals, providing them with practical advises that help change and improve lives of her students.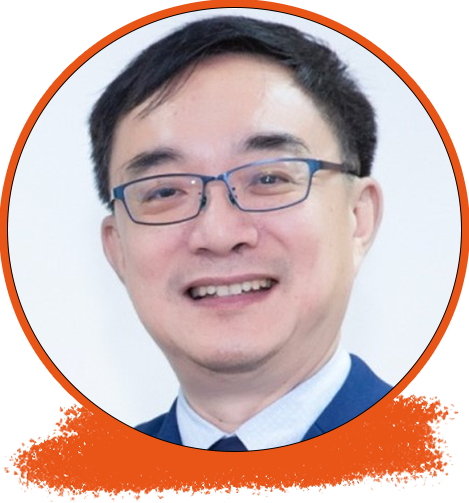 ANDY NG
Andy Ng is the Trainer, Author cum General Manager of Edoo 413 Pte Ltd. He combines 36 years of corporate, entrepreneurial business, training and consulting experience, all with a great passion to help people to be more competitive and successful.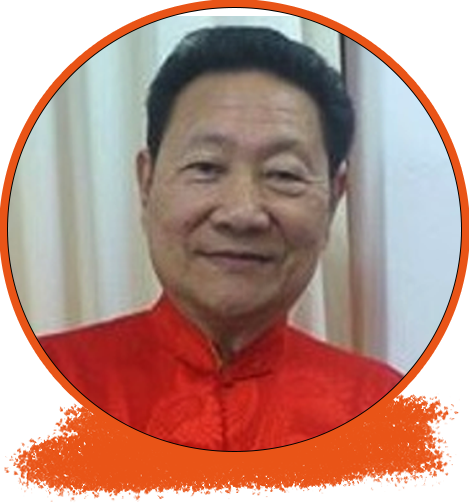 MASTER TAN
Known as the Name Science Expert. Master Tan chanced upon a high master and learned about Name Science at the age of 8. Over 70 years of research into names and has helped several thousand people change their names. "There are no bad lives, only bad names."
Subscribe Now To Be Part Of Our Auspicious List
By submitting my personal information, I agree that Edoo413 may use it to update me on
news, promotion and updates, in accordance with the Personal Data Protection Act.